Who We Are
Zenith Engineering is a complete civil design firm that provides professional services for land development projects from beginning to end. Our services include site due diligence, entitlement assistance, surveying and mapping, drainage and traffic studies, civil plan preparation, permit processing, easements, hydraulic analyses, building permit assistance, and construction support services.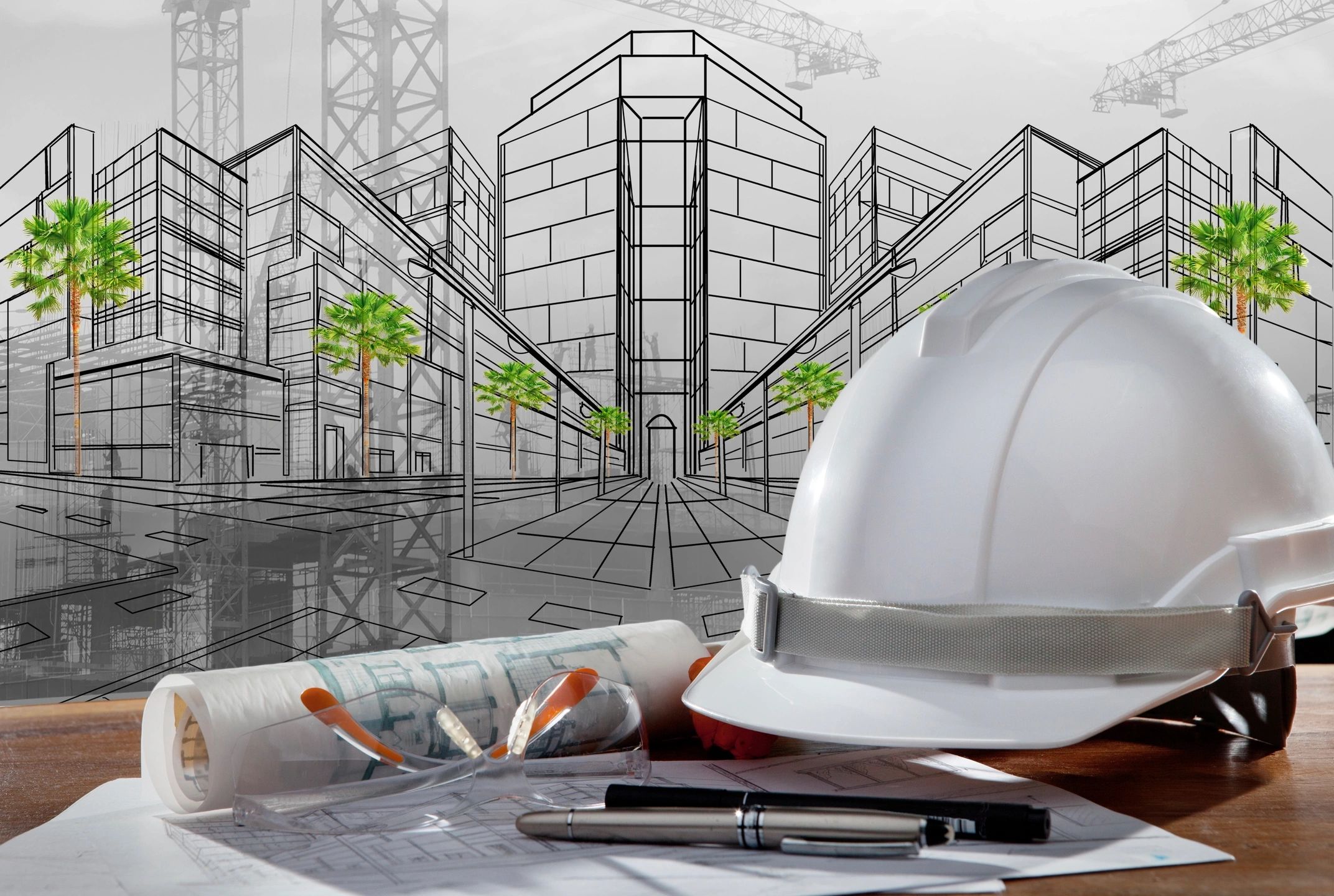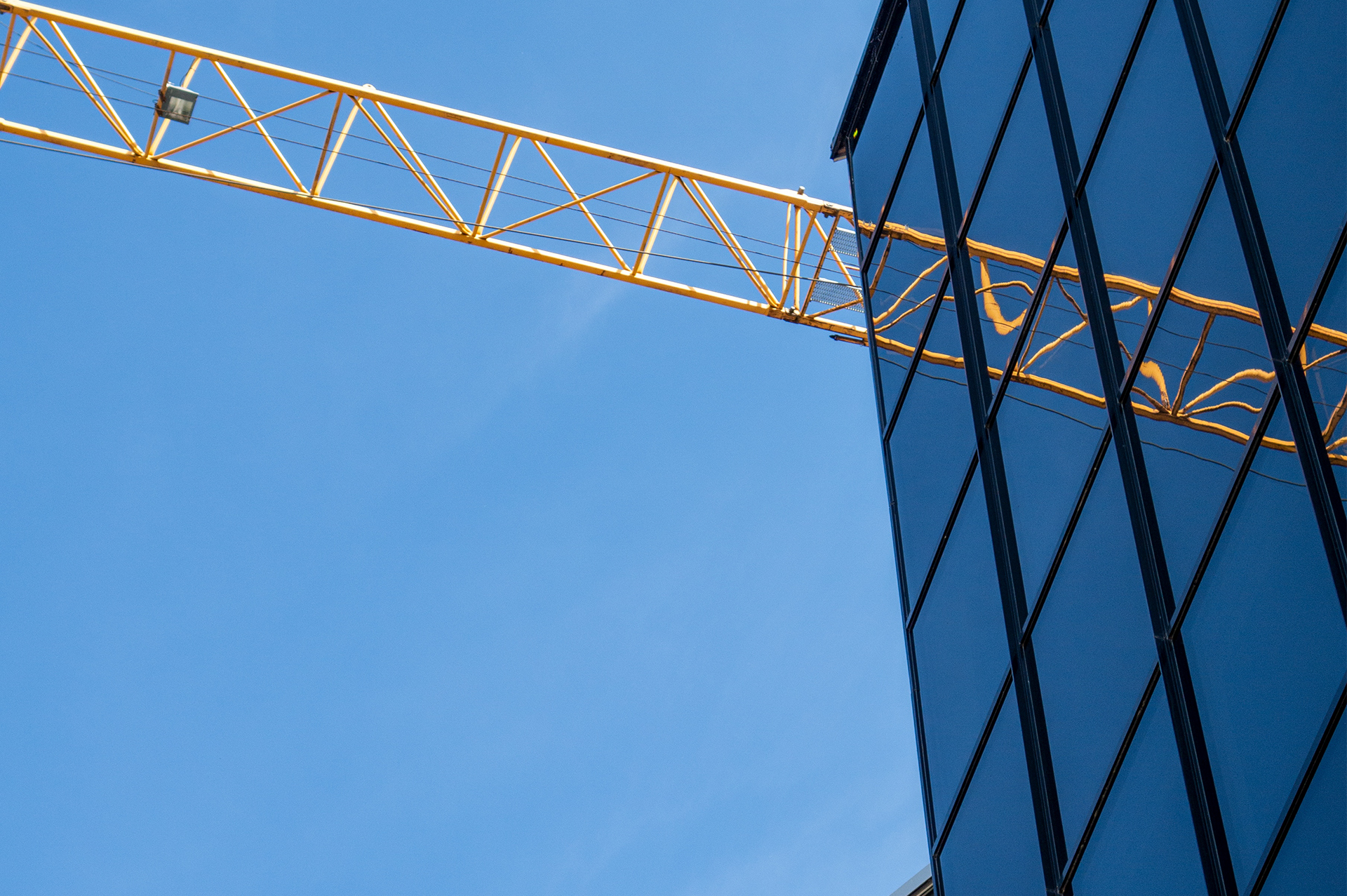 We specialize
in commercial projects ranging from commercial centers (grocery, fast food, retail, C-store, taverns, etc), office buildings, warehouse facilities, storage facilities, schools, hospitals, parks, infrastructure plans for future pad development, multi-family, and mixed use development. We have completed projects in all of the surrounding jurisdictions in southern Nevada (Clark County, City of Las Vegas, City of North Las Vegas, City of Henderson, and Boulder City) and are very knowledgeable of the permitting process and requirements of each agency.
Our main priorities
at Zenith Engineering are working within the needs of the client, preparing an accurate and cost effective design, being proactive with the local agencies to make sure we are meeting their requirements, and following up in a timely manner with our clients and the agencies reviewing our plans. We understand that time is very critical and the civil process can take the longest, so we make it paramount to follow up and keep an open line of communication will all respective parties involved in the process in order to meet the project deadlines for permitting and construction.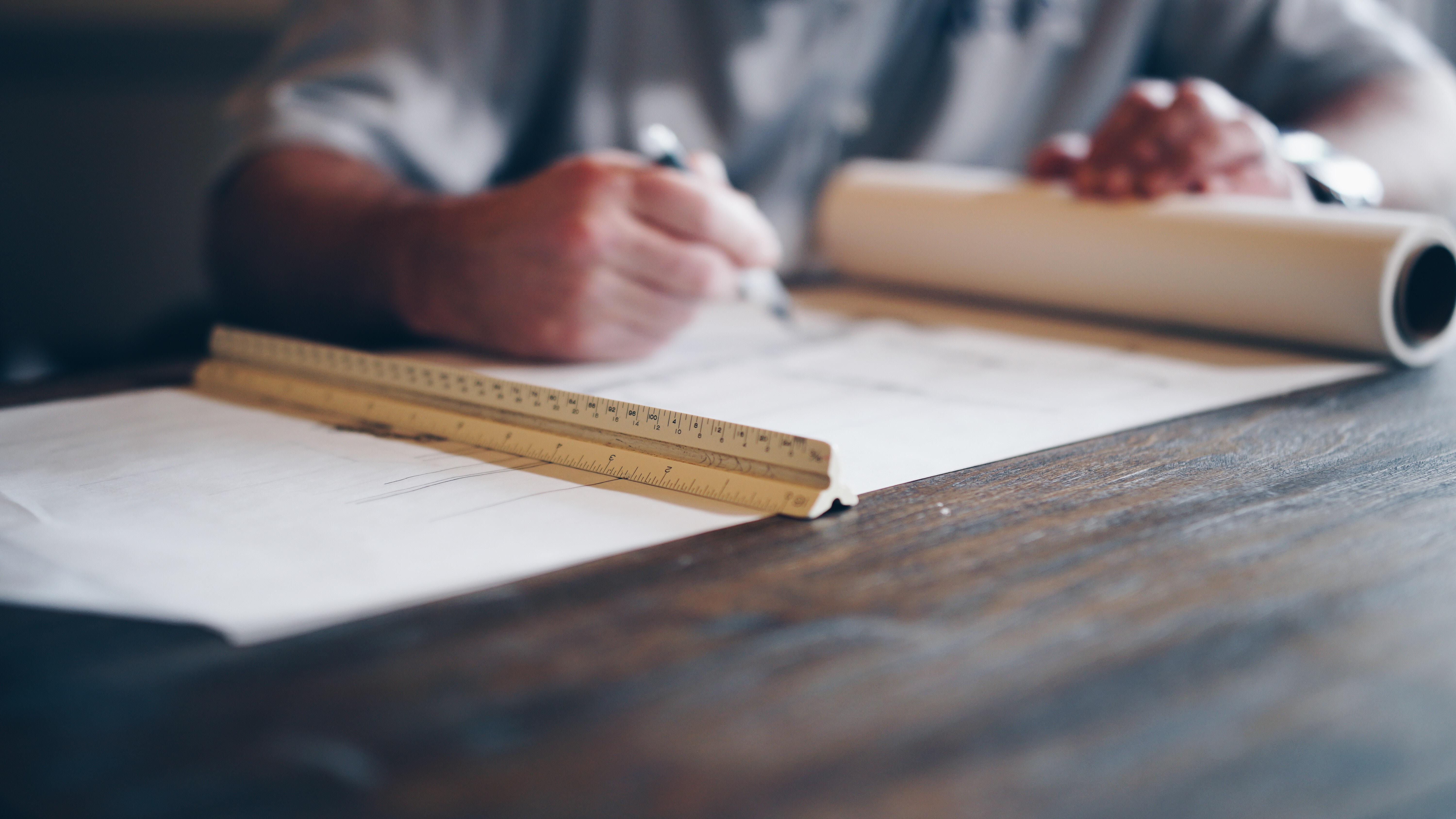 Let us help you bring your vision to life today.