Completed Projects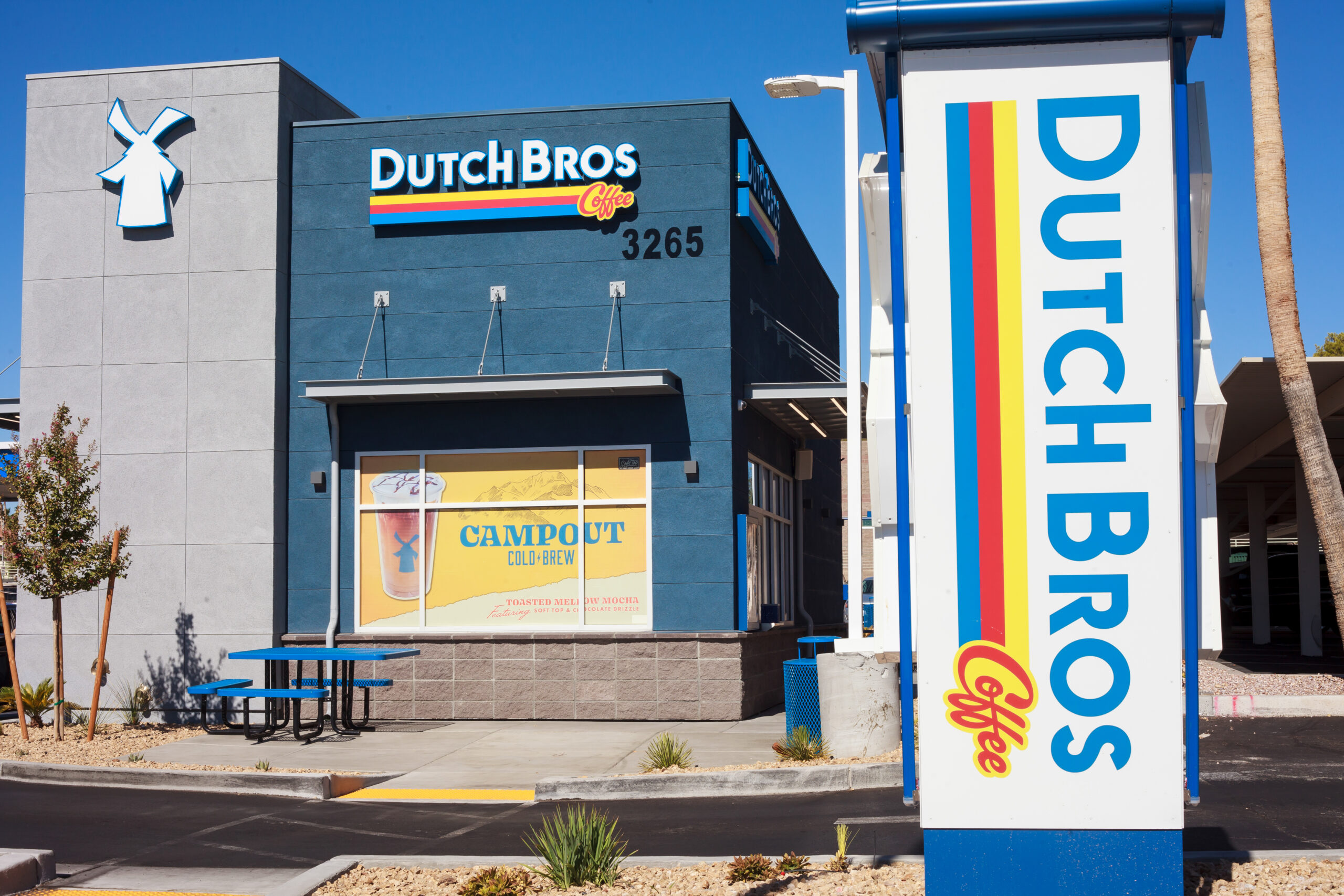 Dutch Bros - S. Rainbow Las Vegas, NV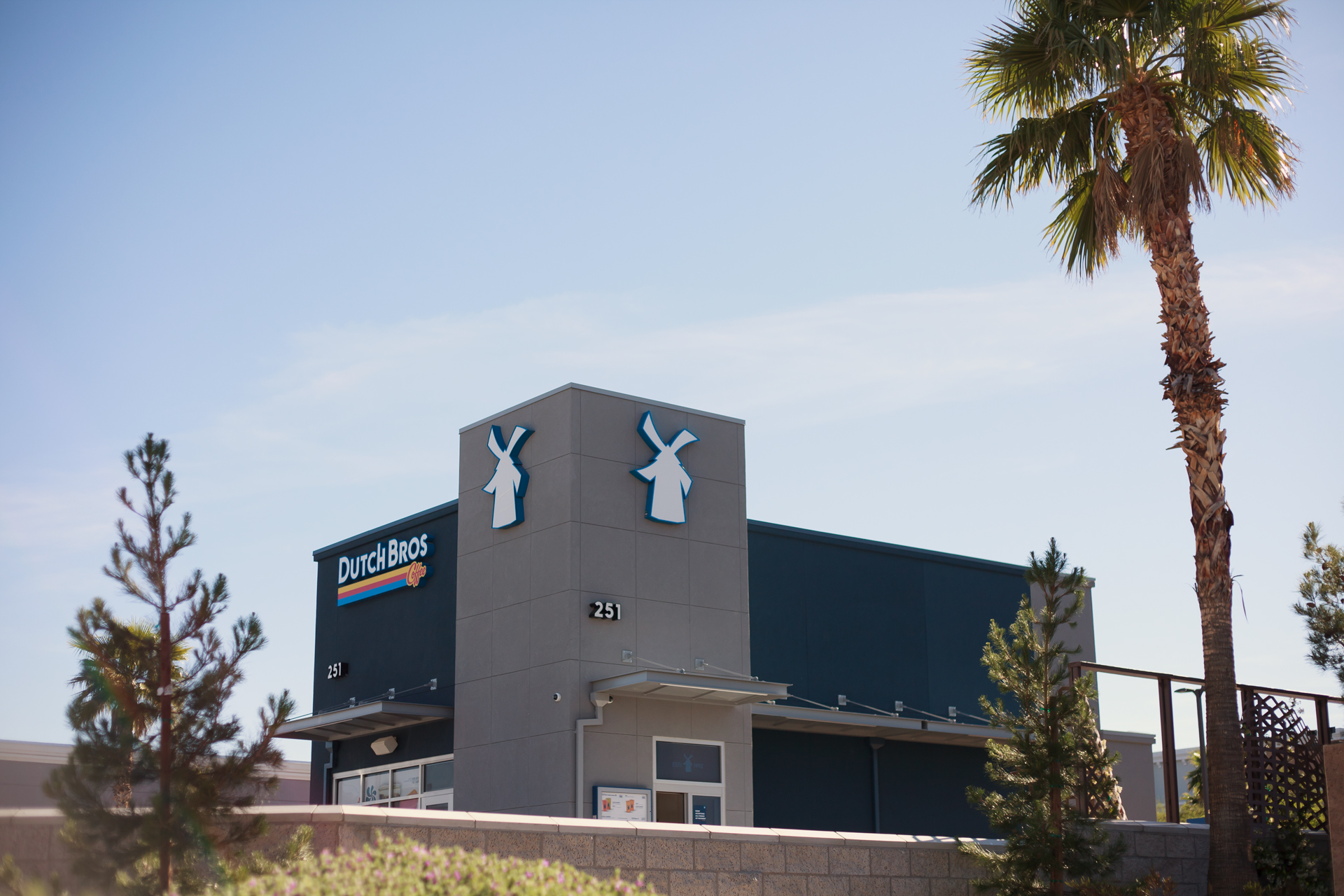 Dutch Bros:  251 N. Stephanie St.:  862 Square Foot Drive Through Coffee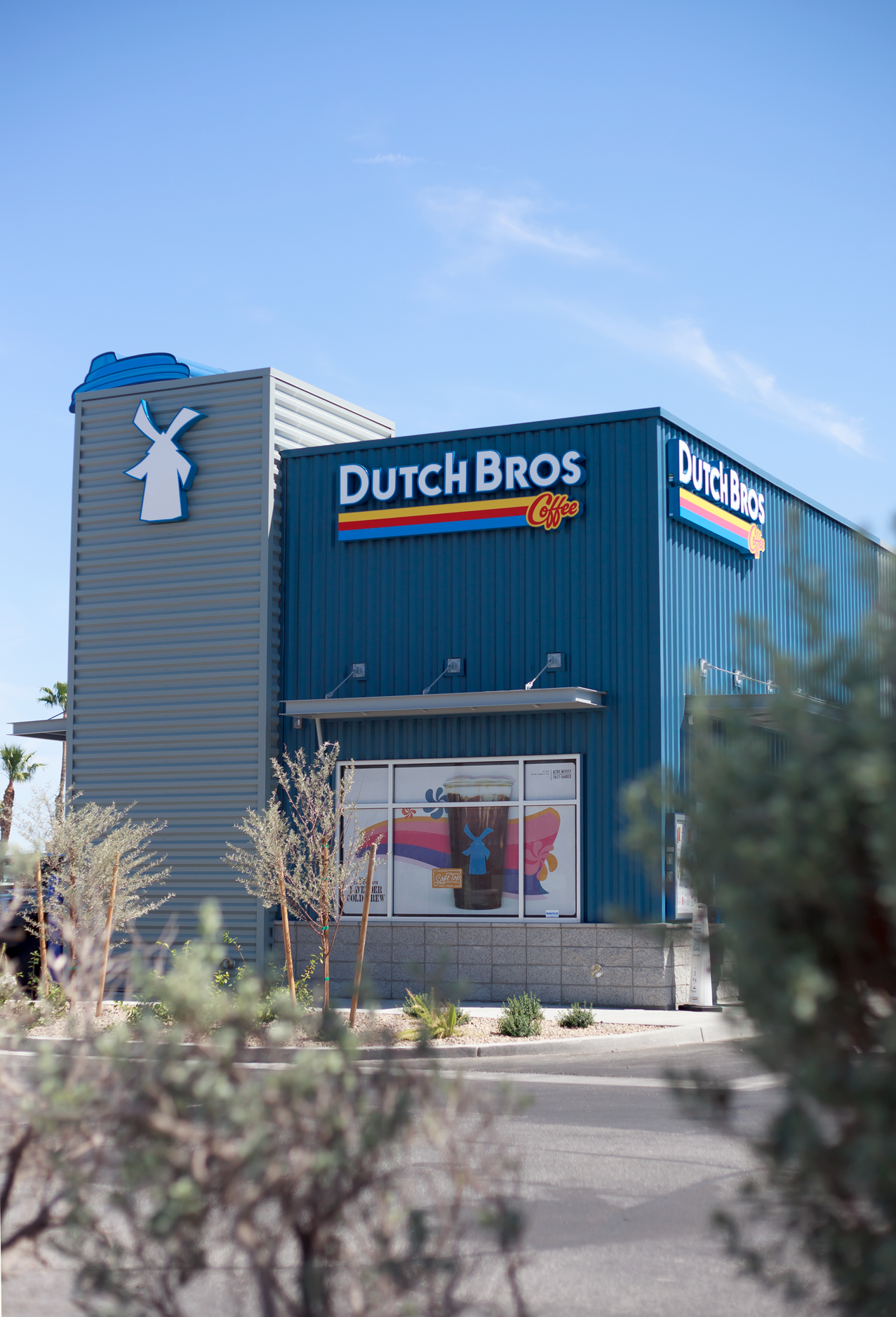 Dutch Bros: 326 S. Decatur Blvd.:  820 Square Foot Drive Through Coffee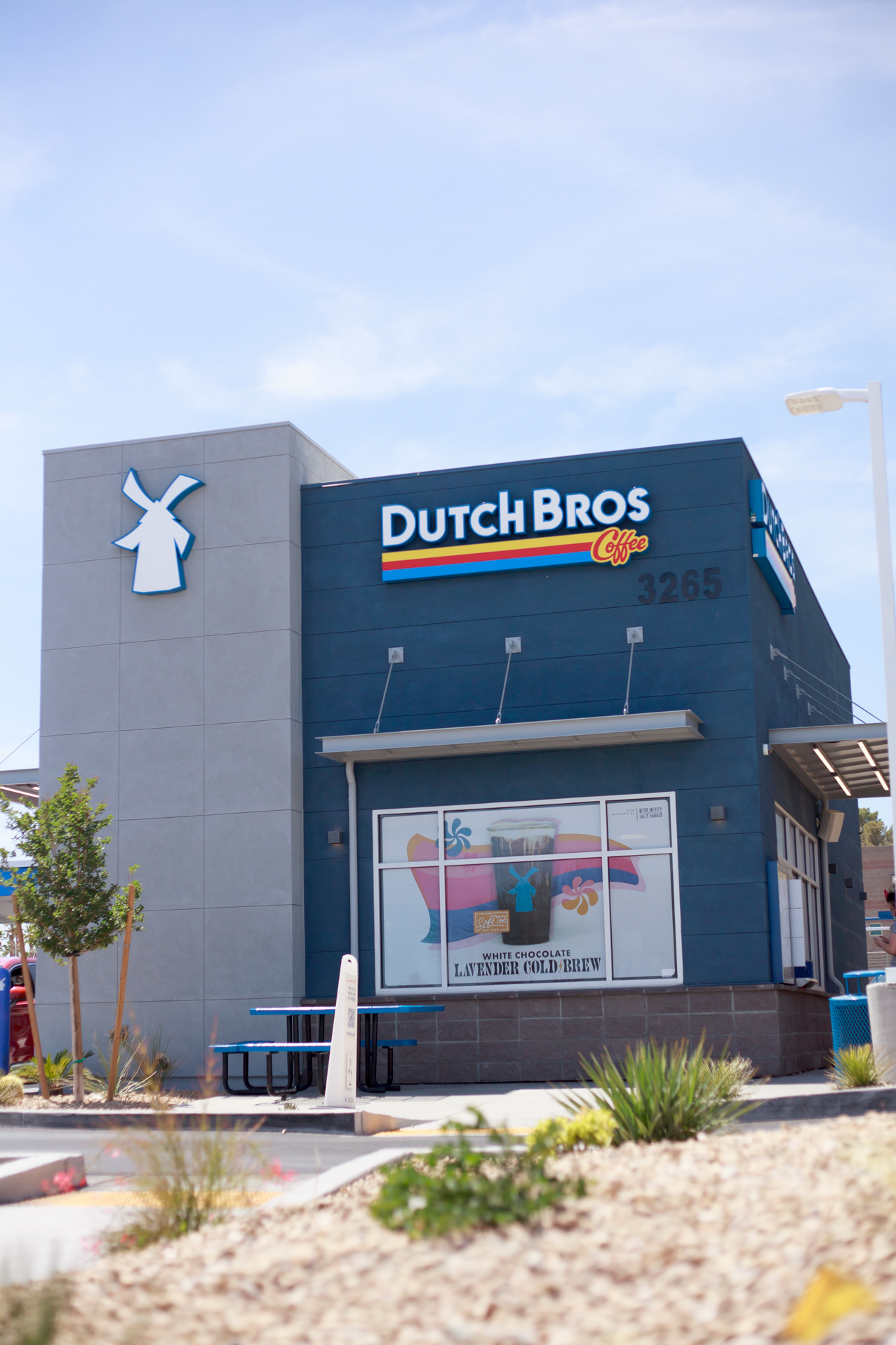 Dutch Bros: 3265 S. Rainbow Blvd.:  805 Square Foot Drive Through Coffee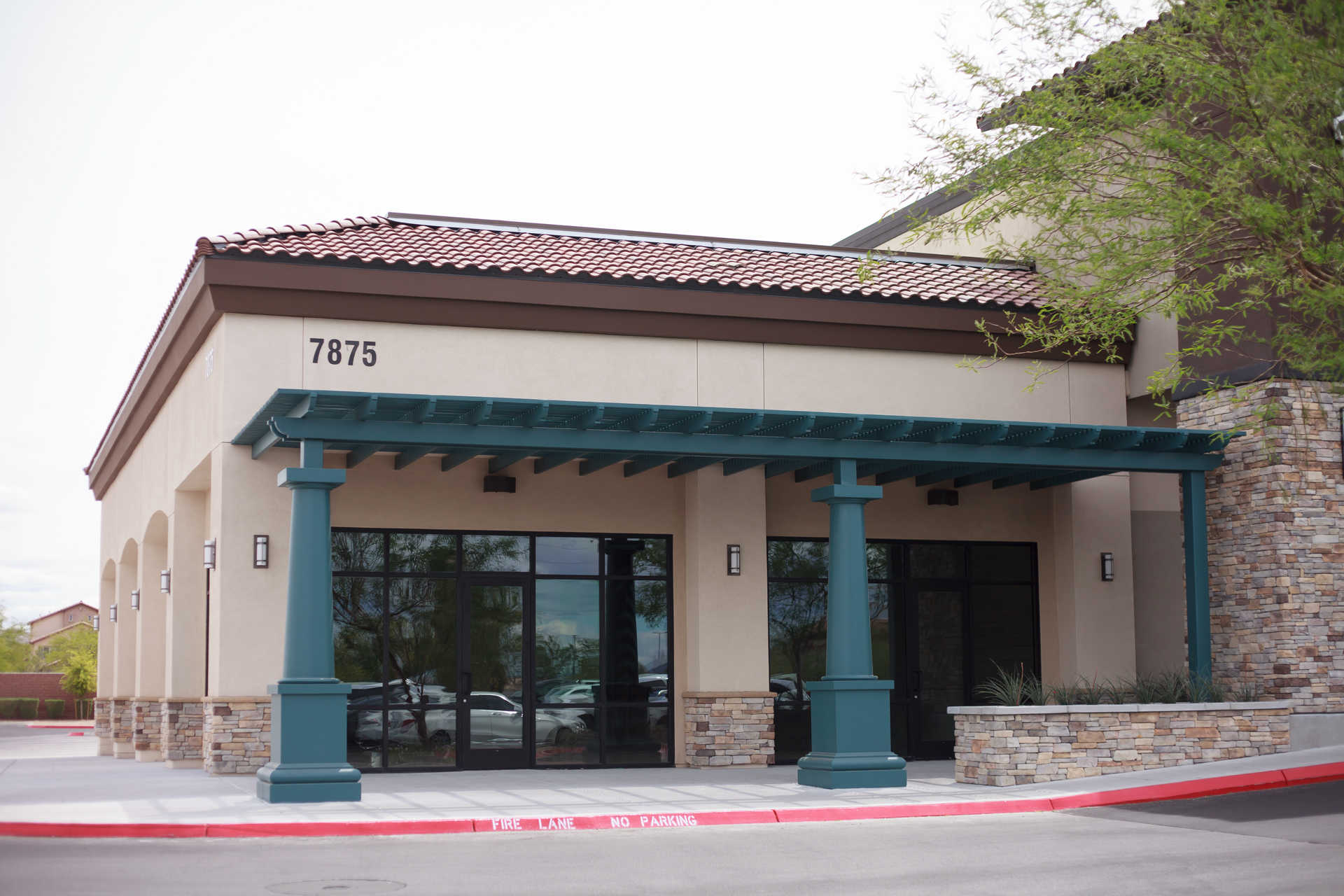 Mountains Edge Marketplace Shops Building 7:  3,066 Square Foot Retail Building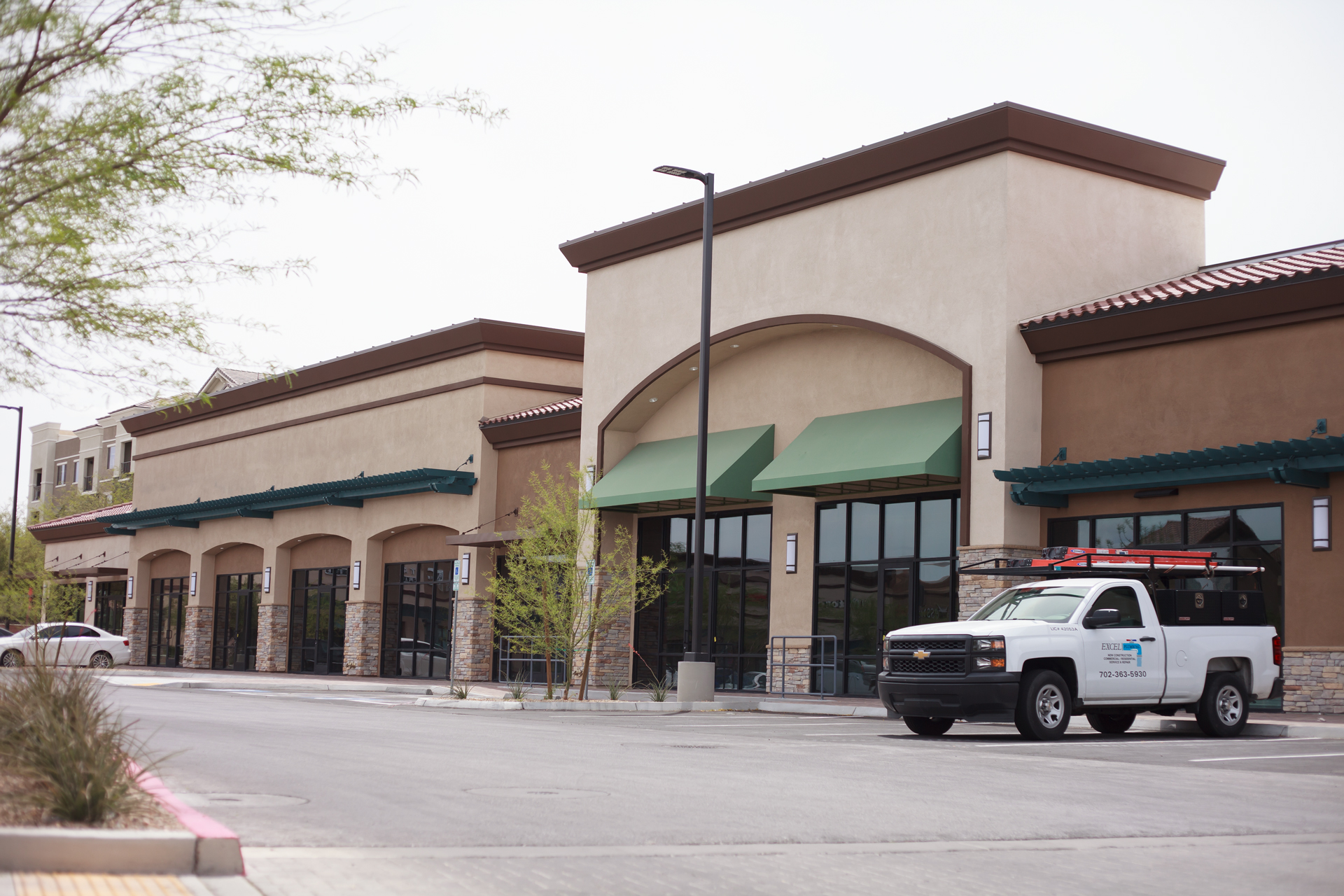 Mountains Edge Marketplace Shops Building 9:  15,798 Square Foot Retail Building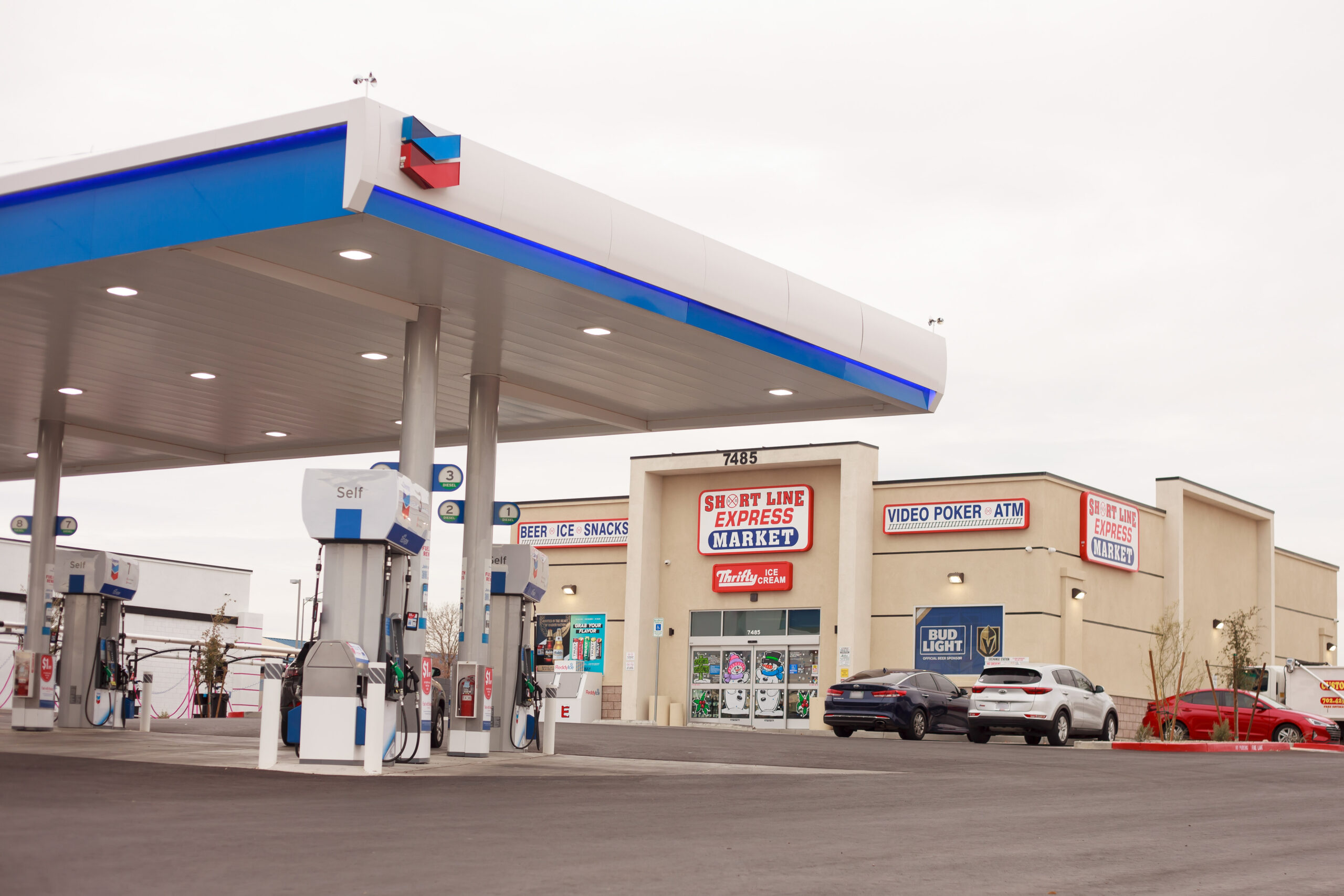 Quicky at Eagle Promenade – 2 Buildings
Quicky Car Wash – 7495 S. Rainbow
Convenience Store – 7485 S. Rainbow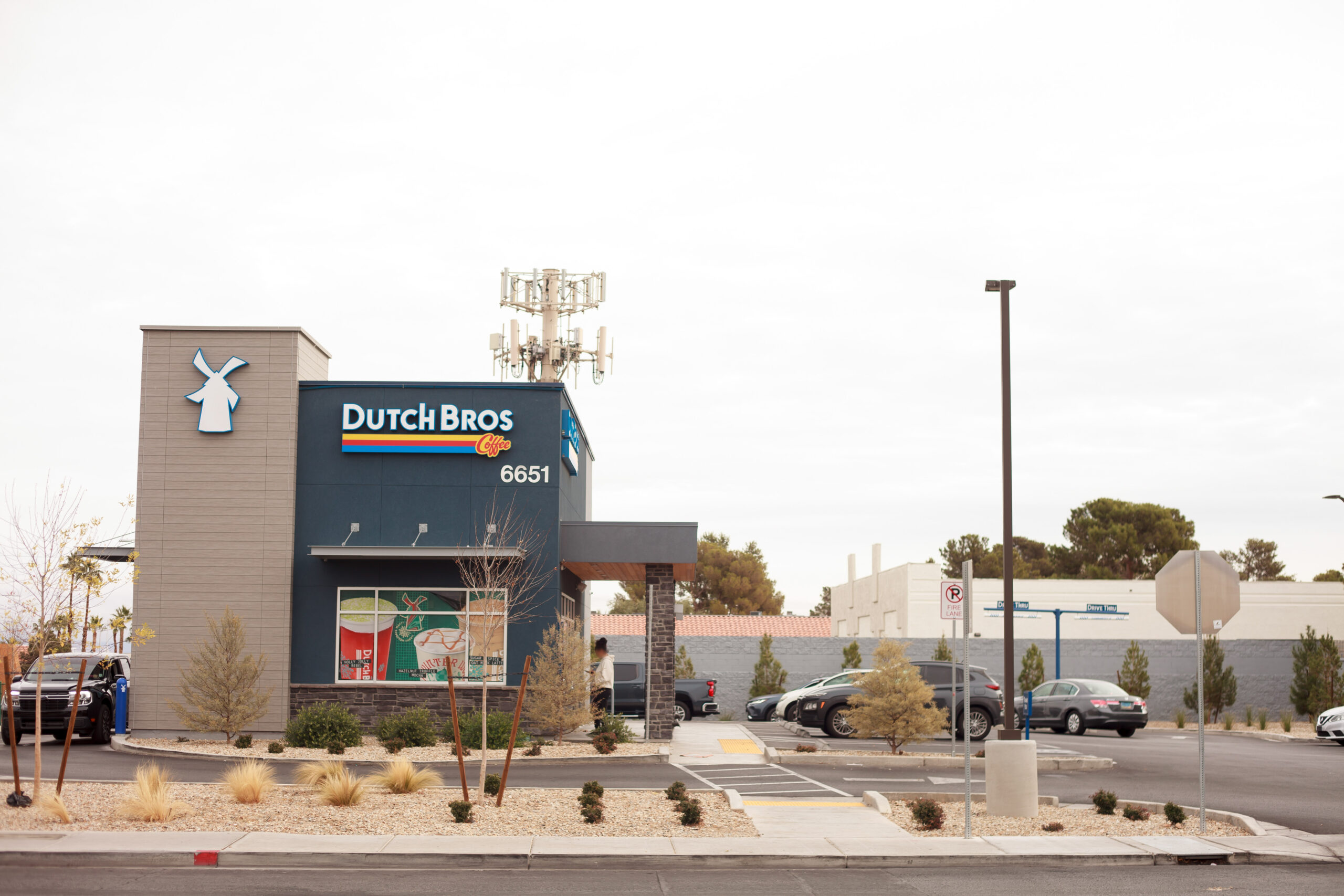 Dutch Bros at Charleston and Redwood – 6651 W. Charleston Blvd.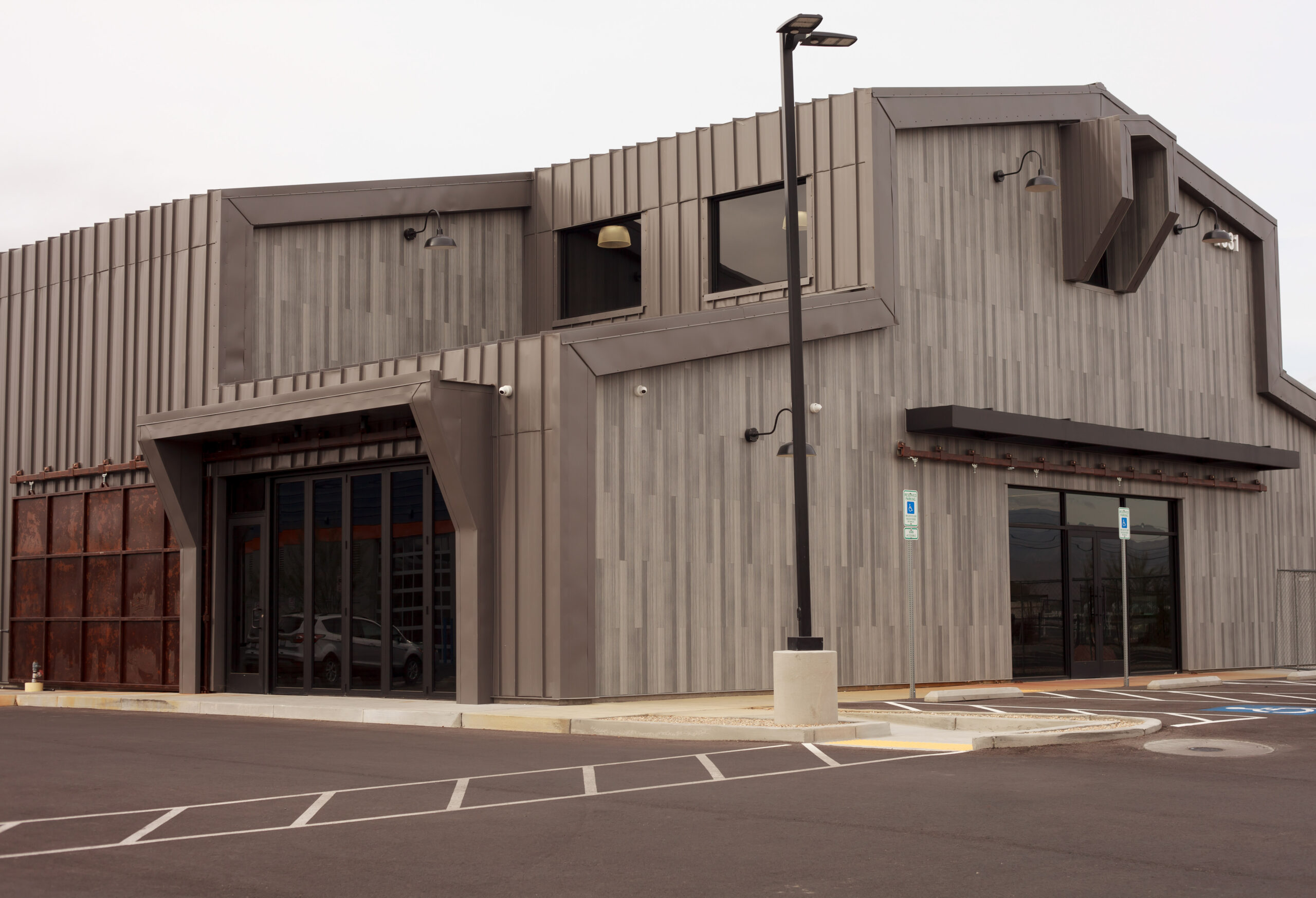 Quick Lane at Rancho – 4 Buildings – 4619 Rancho
Quick Lane Tire & Auto Center
Bronco Barn
Auto Storage Building – 1
Auto Storage Building – 2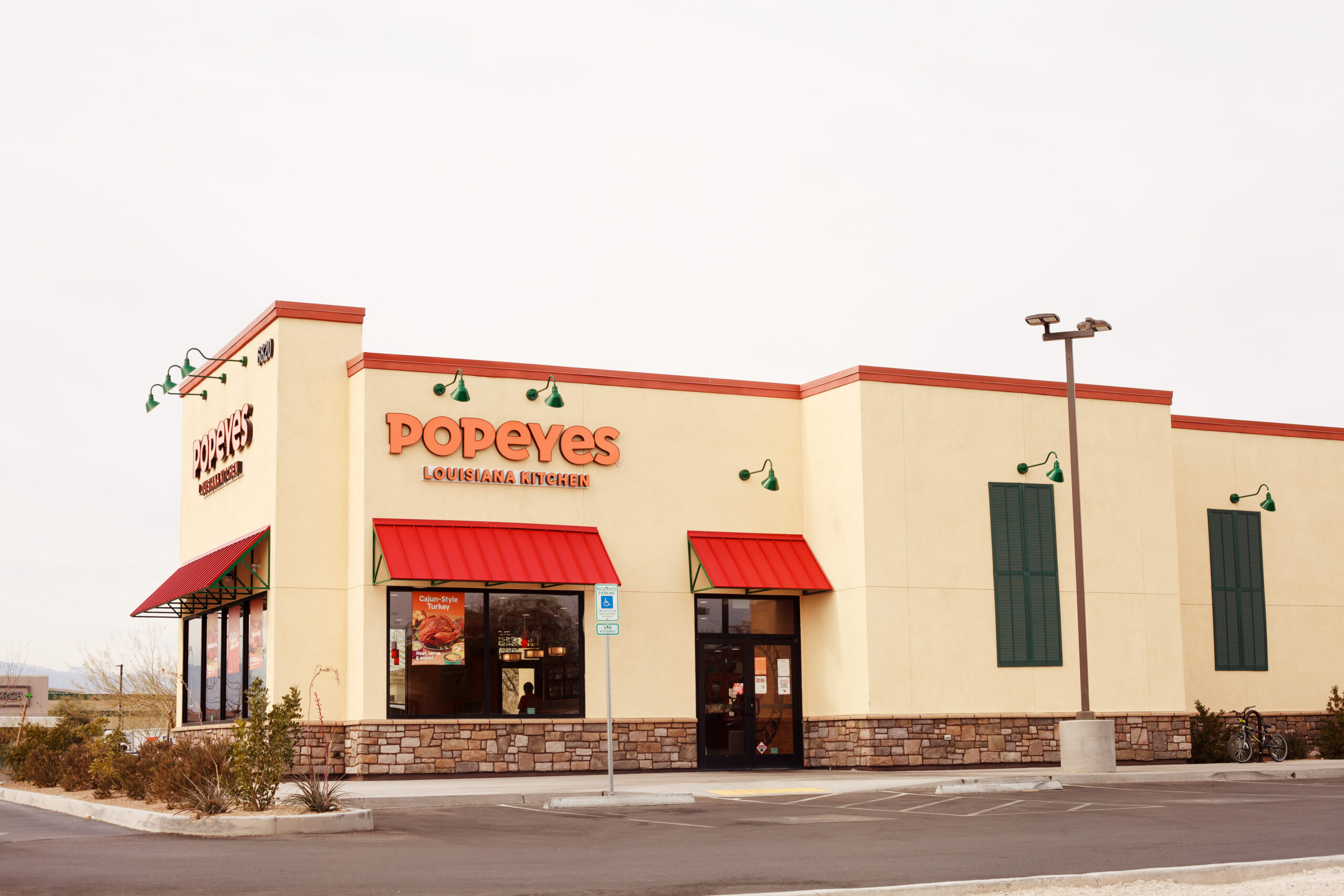 Popeyes Louisiana Kitchen – 6820 N 5th Street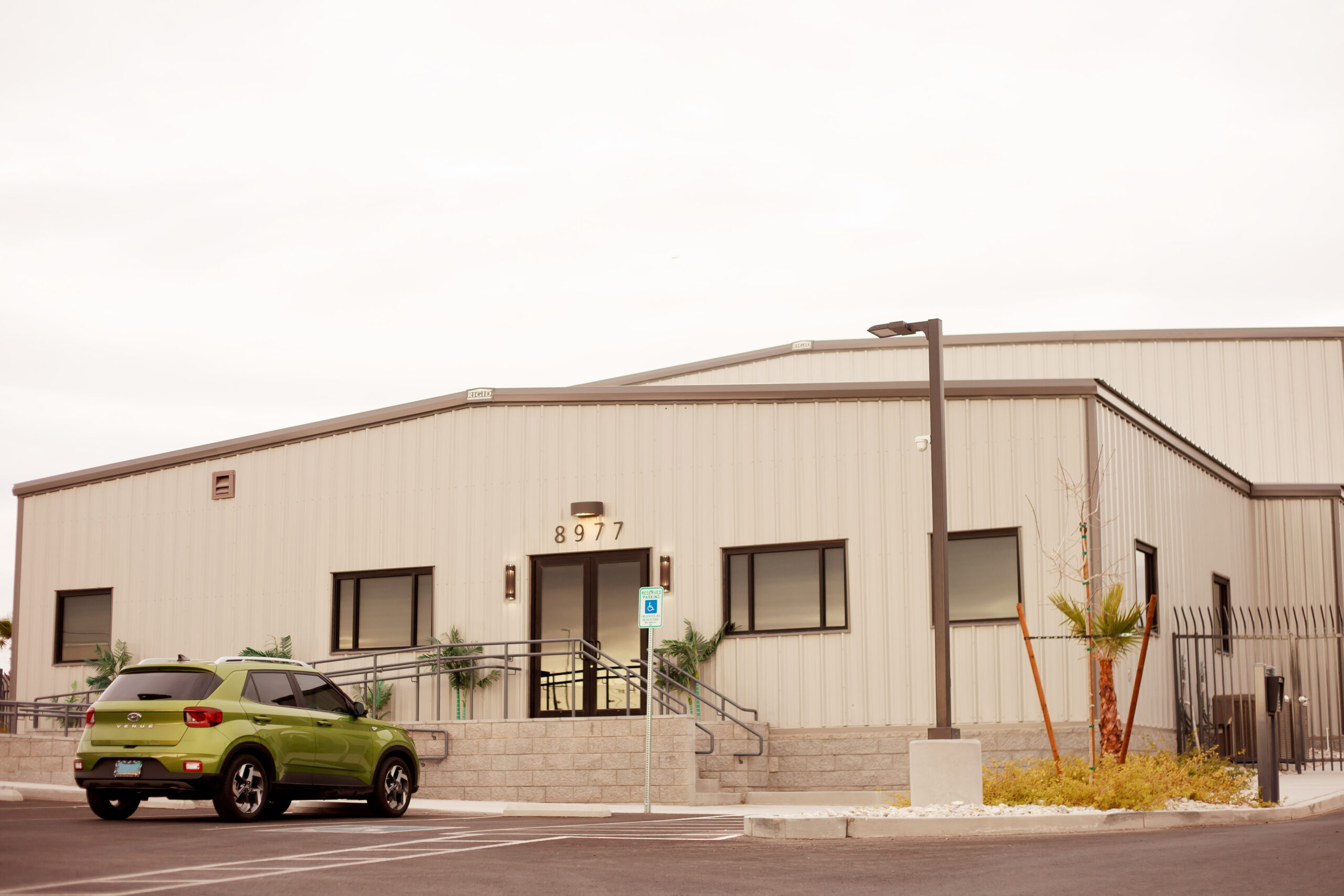 Extended Power Inc Warehouse – 8977 S. Bronco Street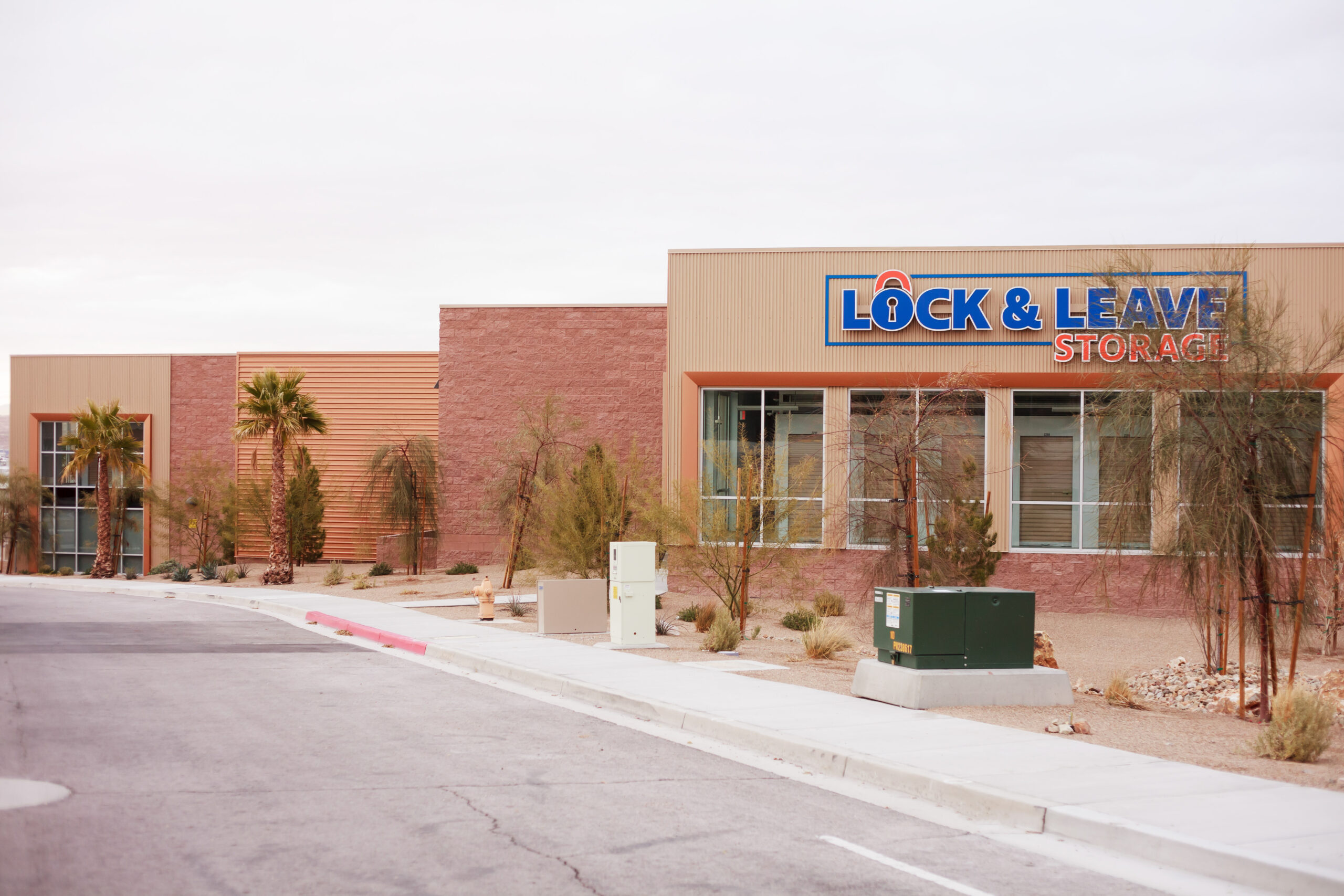 East Lake Mead Self Storage – 915 De Marco Drive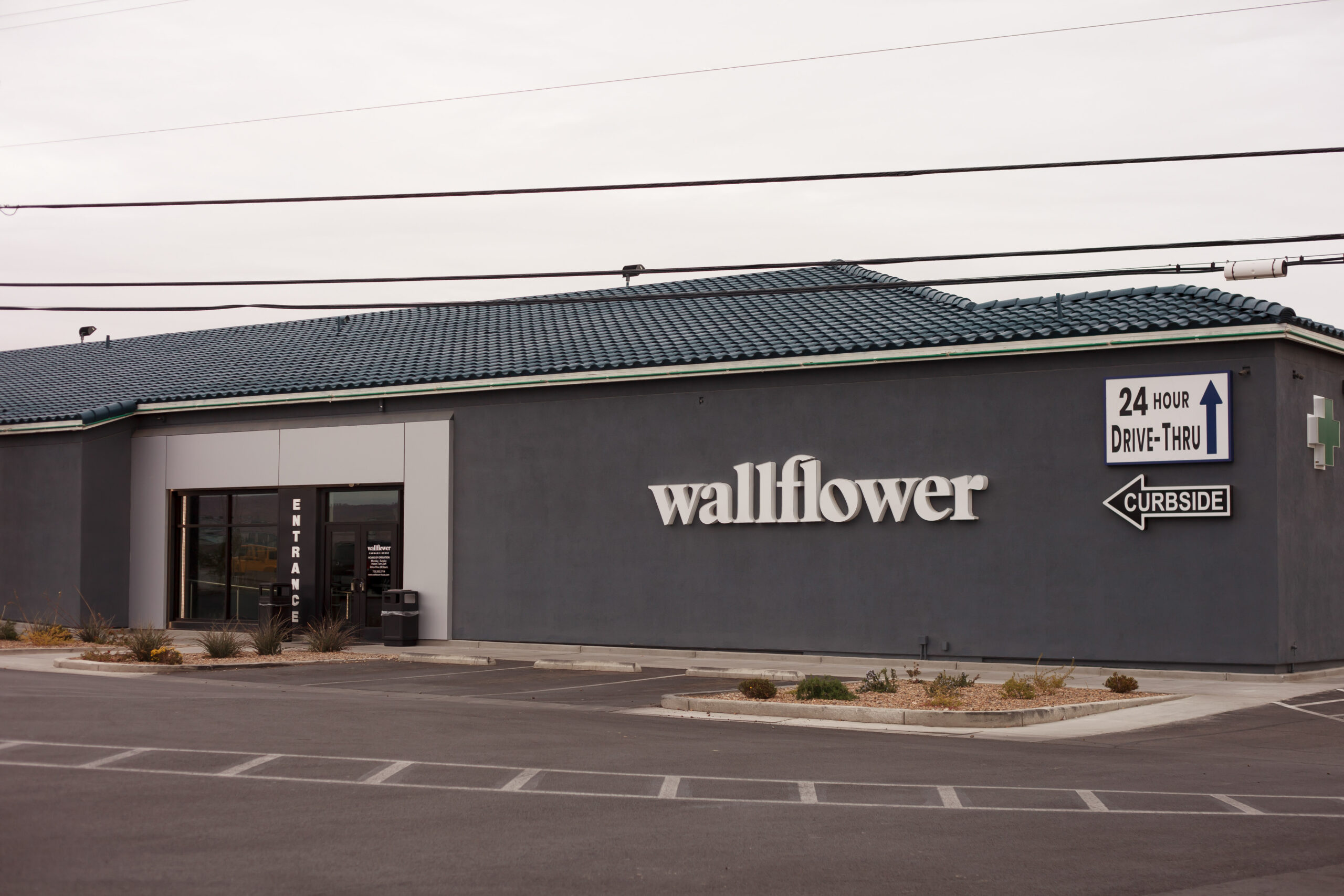 Wallflower Remodel – 6540 Blue Diamond Road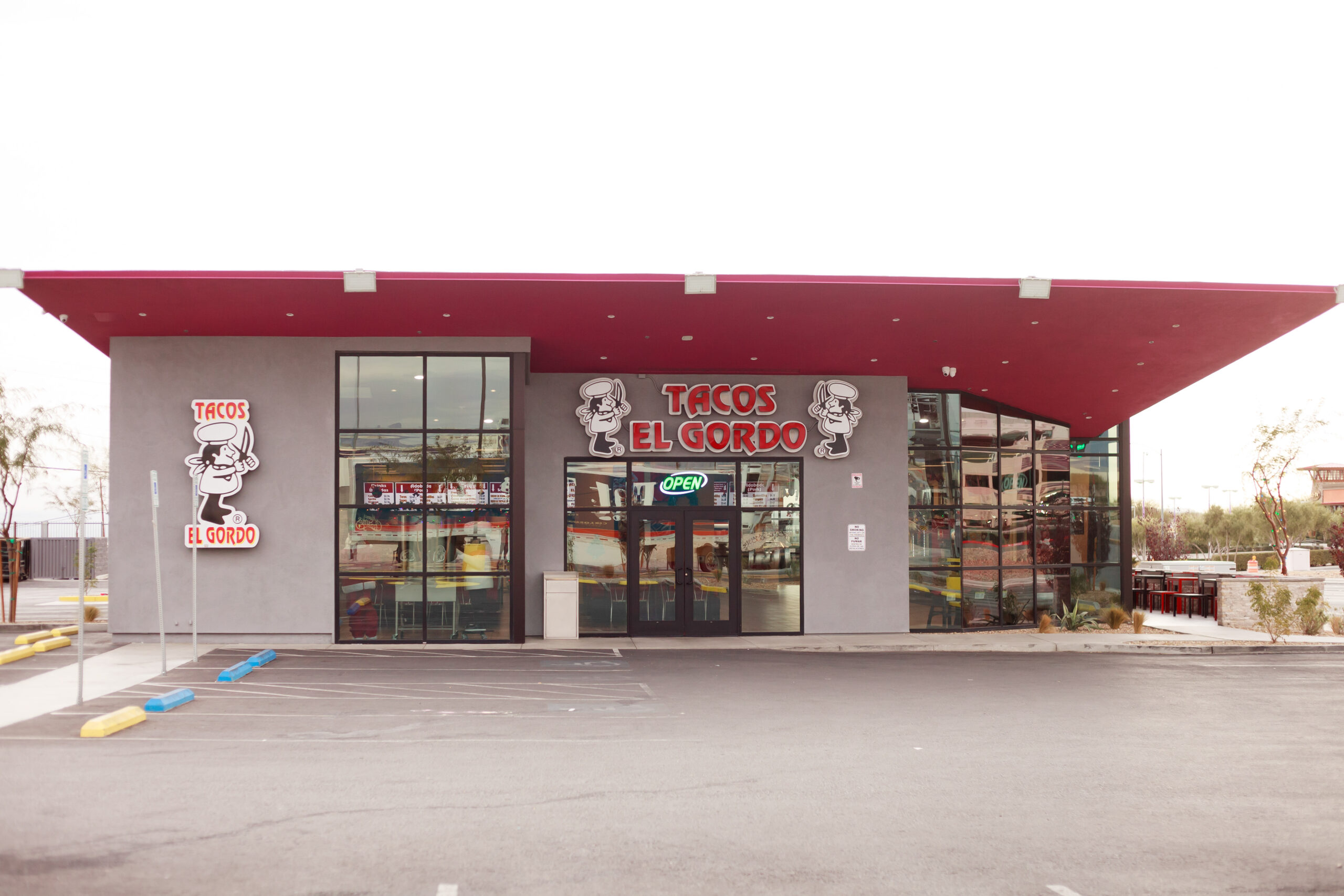 Tacos el Gordo – 2560 W. Sunset Road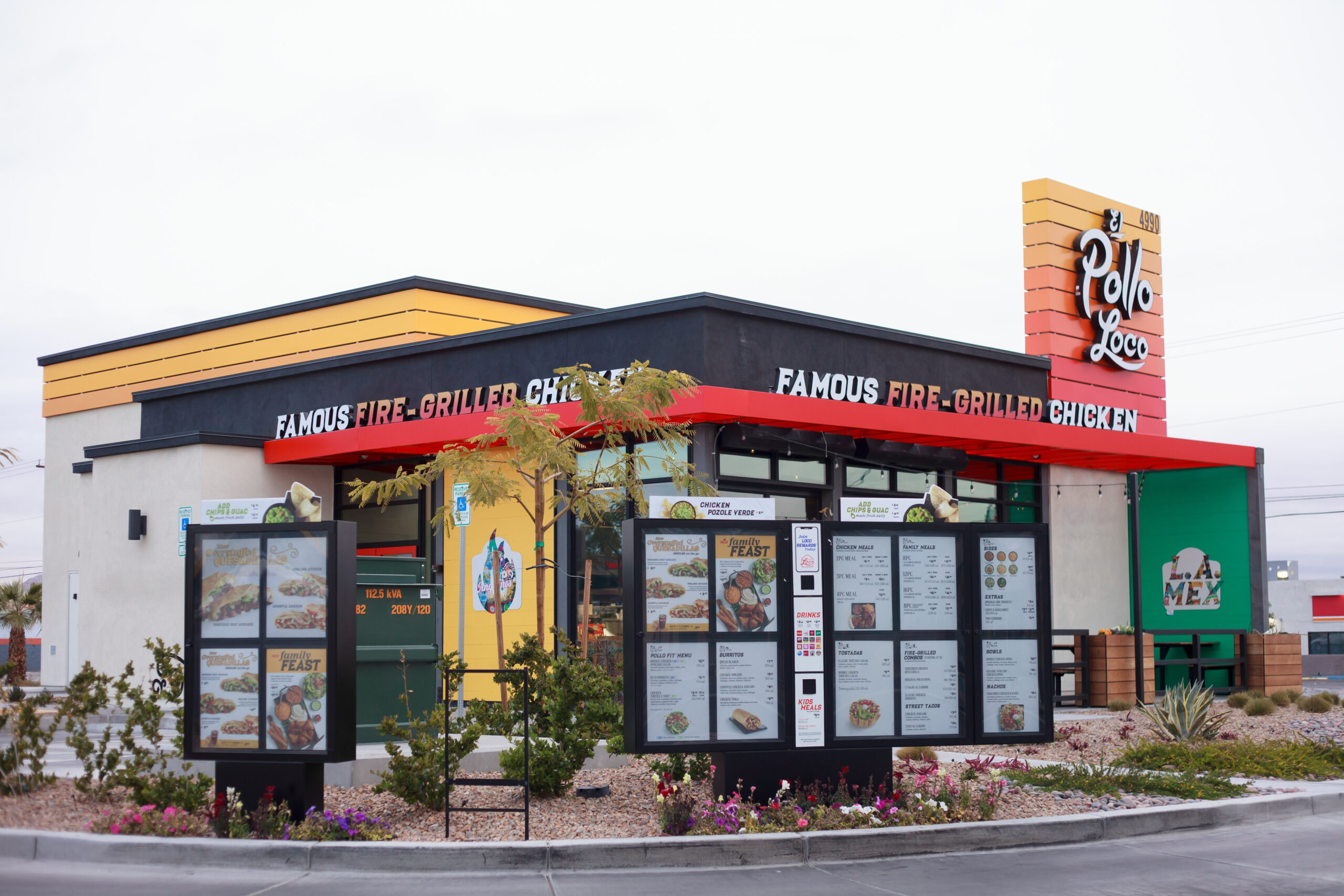 El Pollo Loco – 4990 E. Tropicana Ave.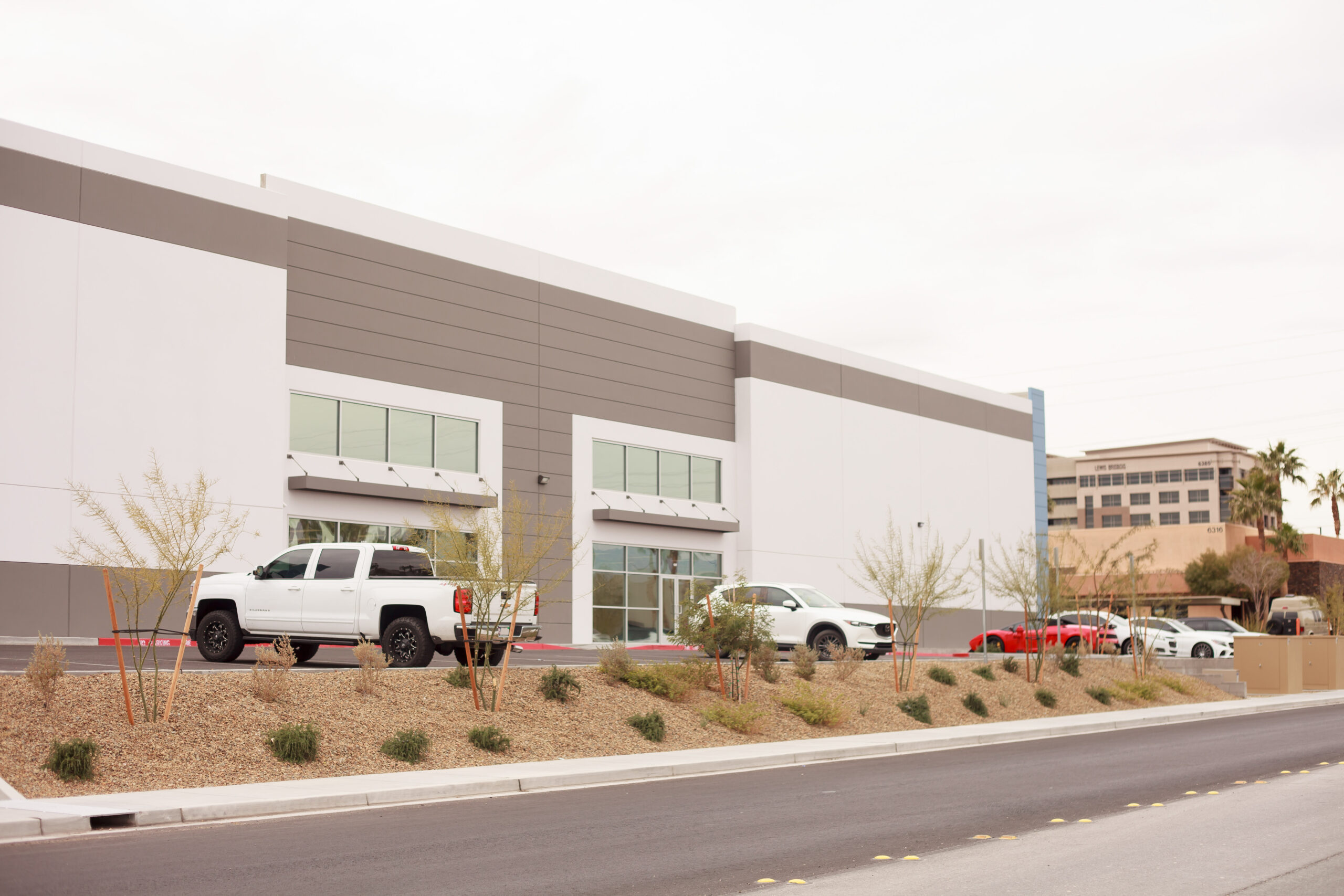 Post and Santa Margarita Warehouse – 6823 W. Post Road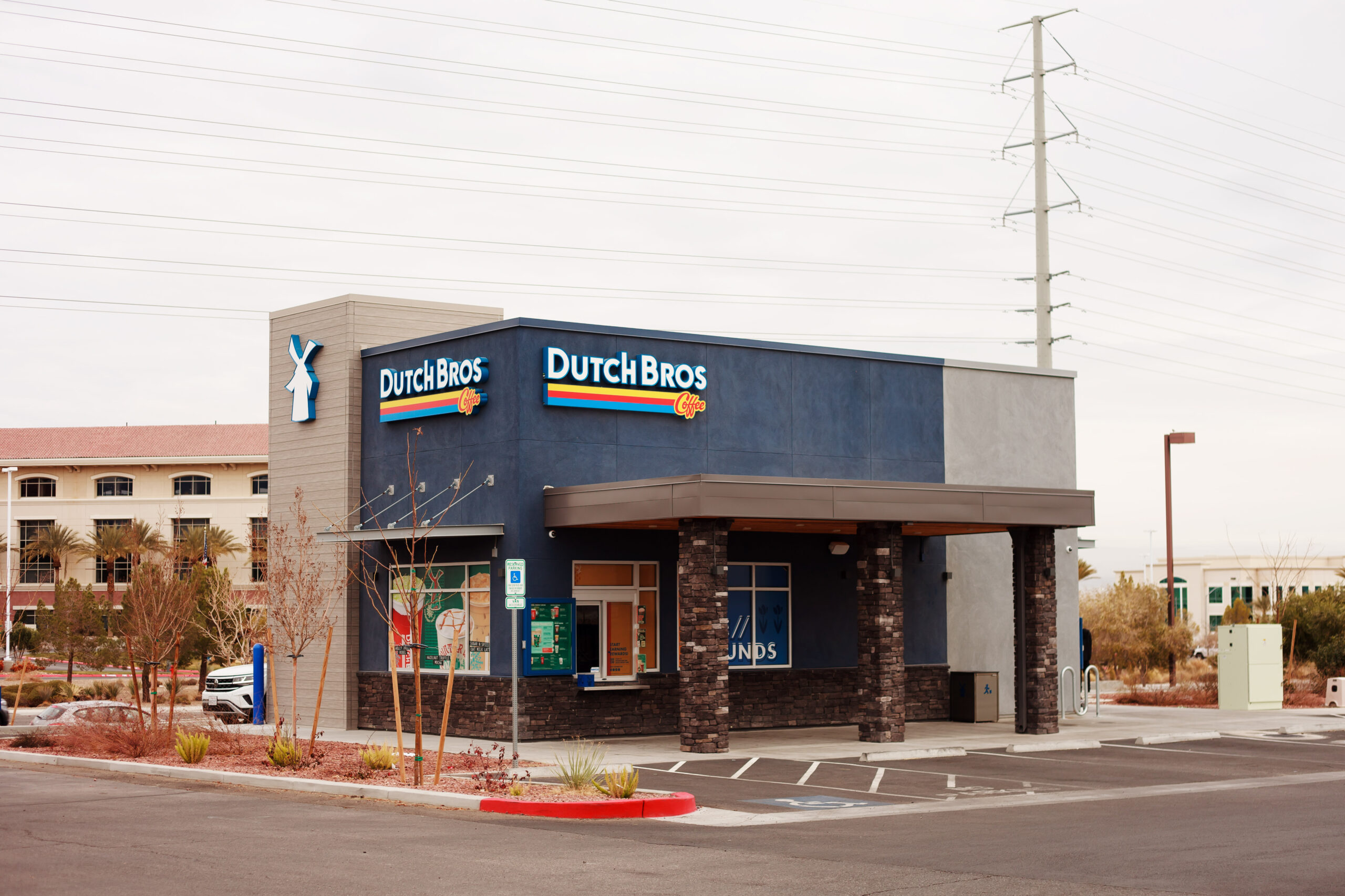 Dutch Bros on Warm Springs – 8295 W. Warn Springs Rd.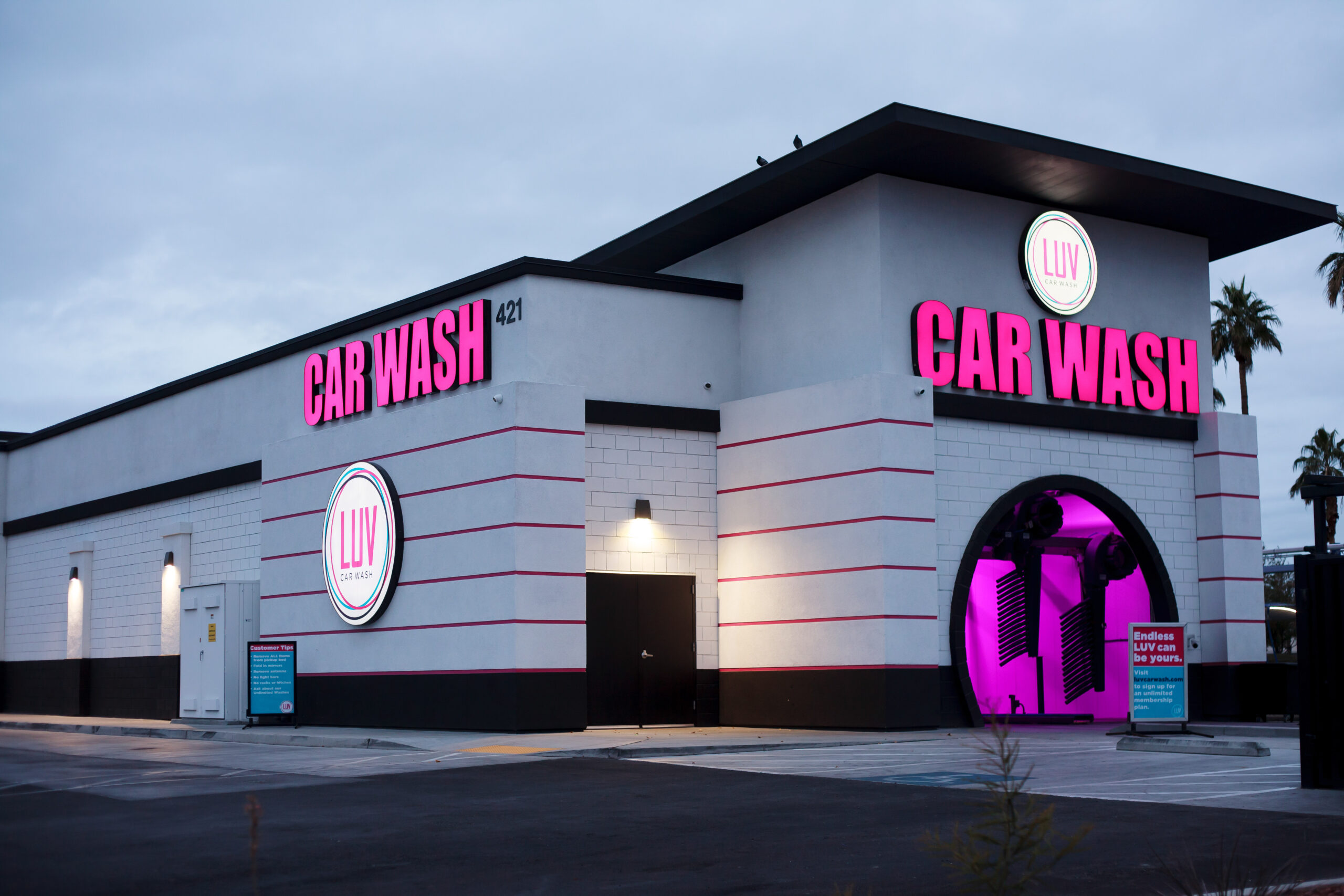 Quicky on Nellis – 421 N Nellis Blvd.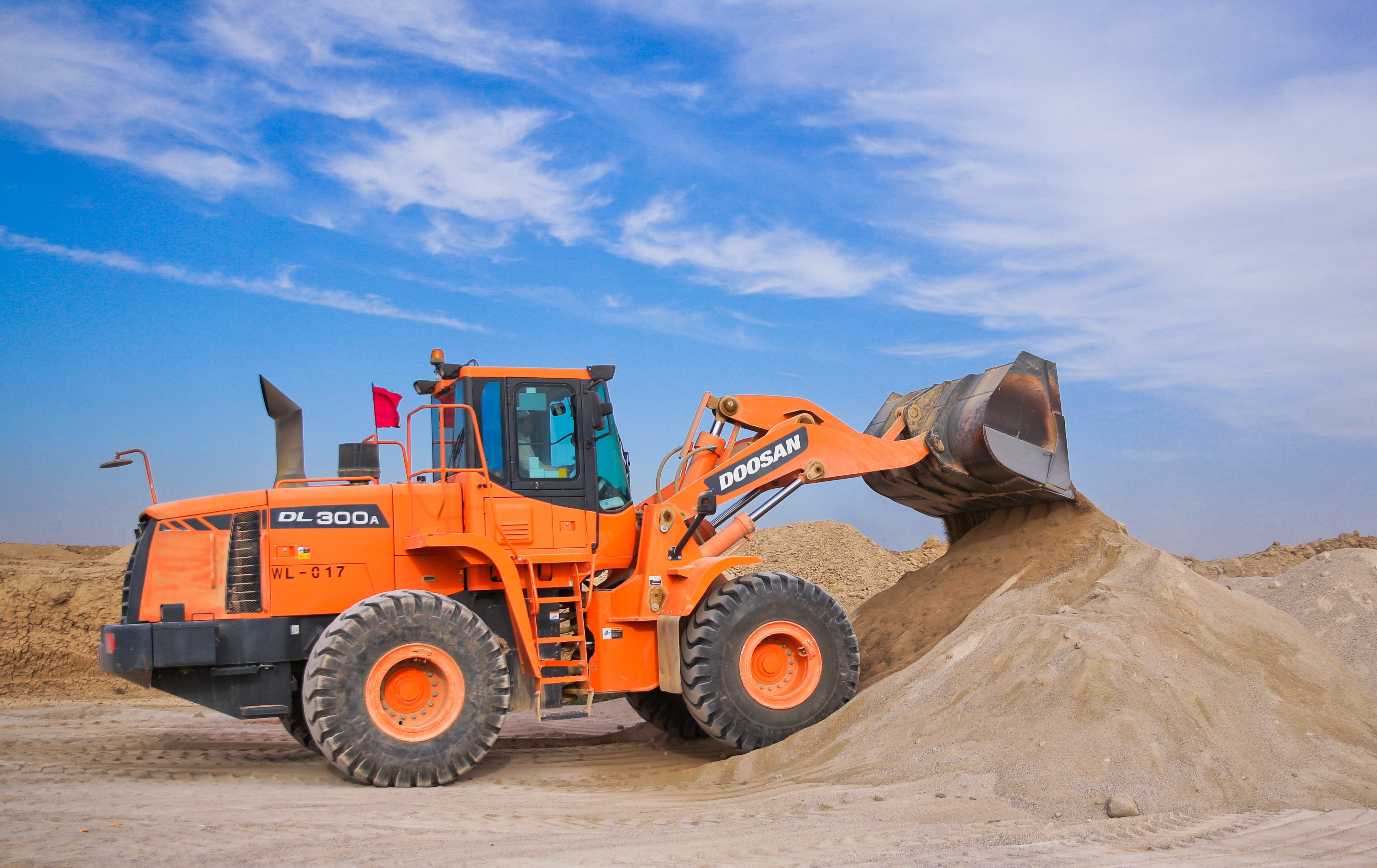 We have several projects in the works
Please come back soon as we complete the projects and update this page.
We would love to work with you on your upcoming project.